Stephen Marley
Join the Jah Army Community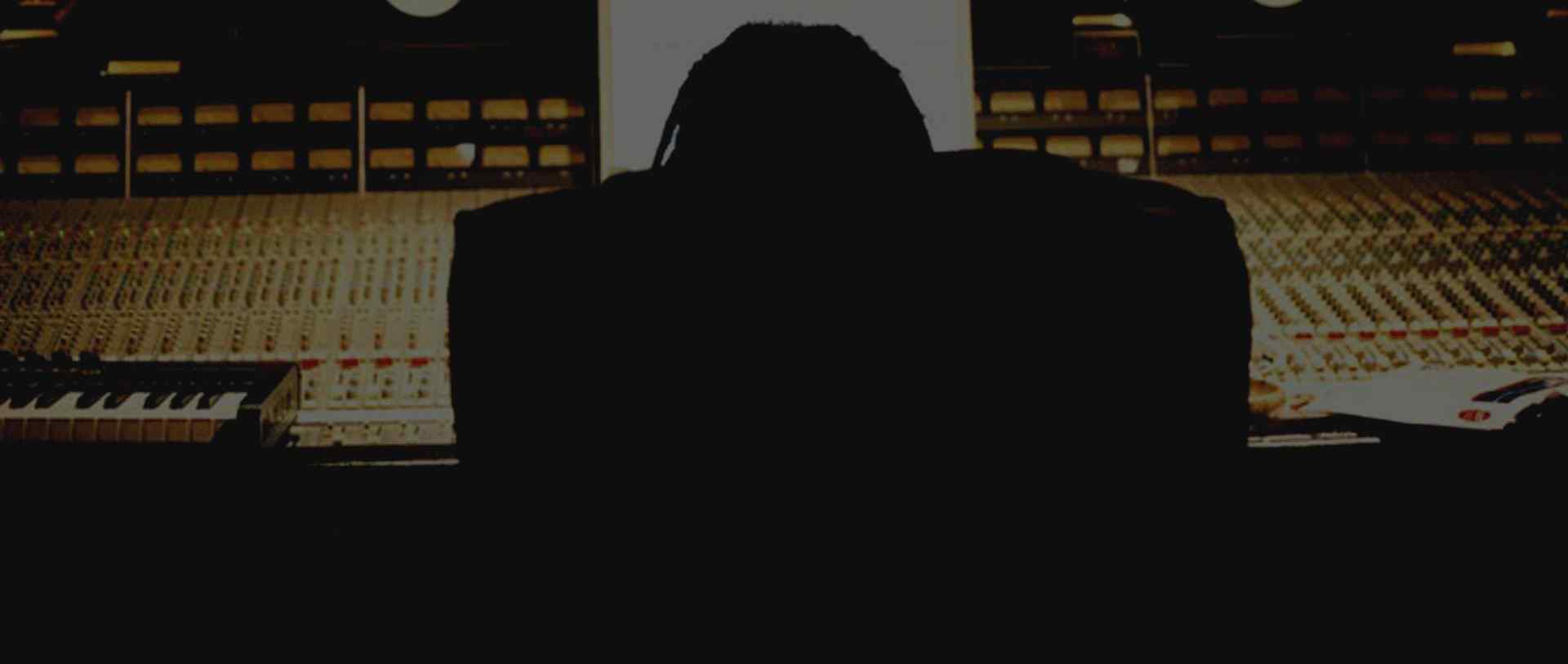 1983:

Performing at Reggae Sunsplash in Jamaica

Stephen and his siblings performed "What A Plot" at the Annual Reggae Sunsplash.
1981:

Performing at Reggae Sunsplash in Jamaica

In 1981 Stephen notably sang "Sugar Pie" with the Melody Makers at the annual Reggae Sunsplash concert in Jamaica.
1980:

Performs on stage with his father and brother

"In 1980 my brother Ziggy and I performed on stage with our father at a free concert at Rufaro Stadium in Salisbury, Zimbabwe, to honor the nation's Independence Celebration. It was the first time I realized that the music we do is more than just music, to some people as it defined their independence."
1979:

Performing live with the Melody Makers in Jamaica

Originally formed at the request of their mother, Rita Marley, The Melody Makers was comprised of vocalist/guitarist Ziggy, vocalist/guitarist/drummer Stephen, vocalists Cedella and Sharon.
1972:

Birth

"I, Stephen Robert Nesta "Ragga Muffin" Marley was born to Bob and Rita Marley on April 20, 1972 in Delaware….I was born there, but went home to Jamaica."